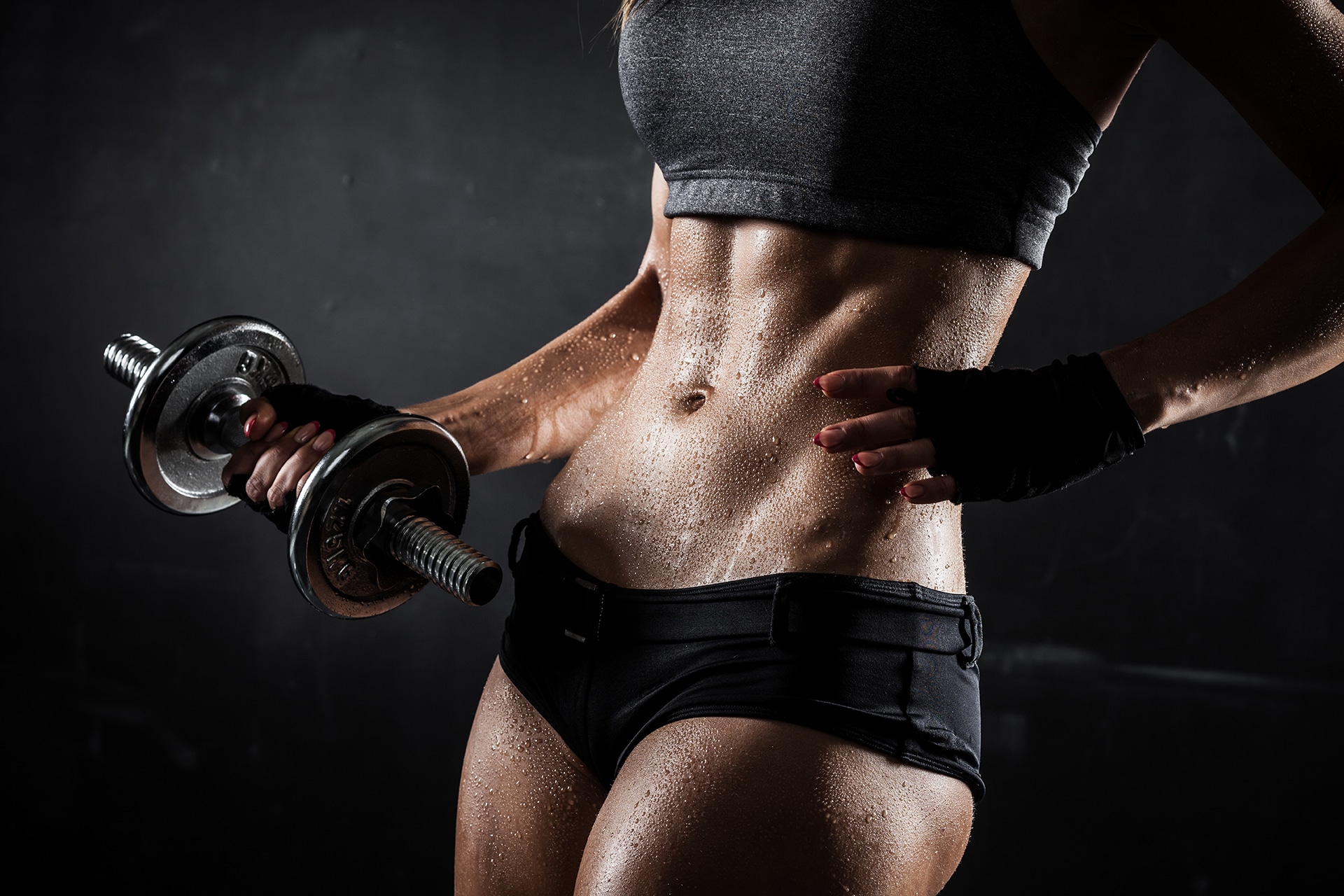 Our professional trainers offer one on one training sessions, semi-private sessions, nutritional plans and more…
Welcome to Elite Fitness and the Elite Path!
Training with Elite Fitness is the beginning of a journey. A journey that will take lead you down a path where you will receive mentoring and coaching. A program to guide, inspire, and lead you towards breaking the cycle.
The cycle of being motivated to lose weight, build muscle, boost your metabolism, and feeling more confident. Then getting challenged with having to prioritize your life differently and organizing your days in a way that creates healthier habits. Unfortunately, when we don't do those things, we start to feel overwhelmed due to FOMO (fear of missing out) on the comforts that created the reason to get healthier in the first place.
Eventually, demotivation kicks in because we start to lose our vision of what our initial goals were. We forget our whys; as to why is it important for us to become a healthier and better version of ourselves. Which lastly leads to going back to our old habits. The worst part of the cycle is being back to square one, possibly heavier, less healthy, with additional self doubt that you'll never achieve your goals.
It pains me to watch people go through this cycle. But with our Elite Path we coach and mentor you to break the cycle by teaching you the four invisible forces that prevent your success. These invisible forces are not bias among anyone. It doesn't matter if you are old or young.
Male or female!
Religious or not!
Wealthy or poor!
Invisible Forces
One is the Stories we create in our head that create self doubt.
Two is your Surroundings. The people who you spend your time with influence your good and bad choices which has a major impact on your lifestyle.
Three is Identity. How you currently describe yourself. For example, I'm not the kind of guy that cooks or I'm not the kind of girl that likes to sweat too much. Your own identity can create a roadblock in pursuit of a healthy lifestyle.
Four is your Vision. Many people are very vague about the goals they want and who they need to become in order to achieve these goals. They say they want to be healthier but being healthier can vary from person to person. A mom of three battling depression is seeking a different type of health than a 60 year old man recovering from a stroke. Basically, if your destination on a map is too vague or not clear then you can't create a specific path to get exactly where you want to go.
INJURIES??? No worries! We specialize in working with individuals who suffer from muscular imbalances that lead to painful movements when exercising.
Check out our Services & Programs! Also visit our Blog or Facebook page to stay up to date on