You will not only feel stronger, but you'll feel good about yourself.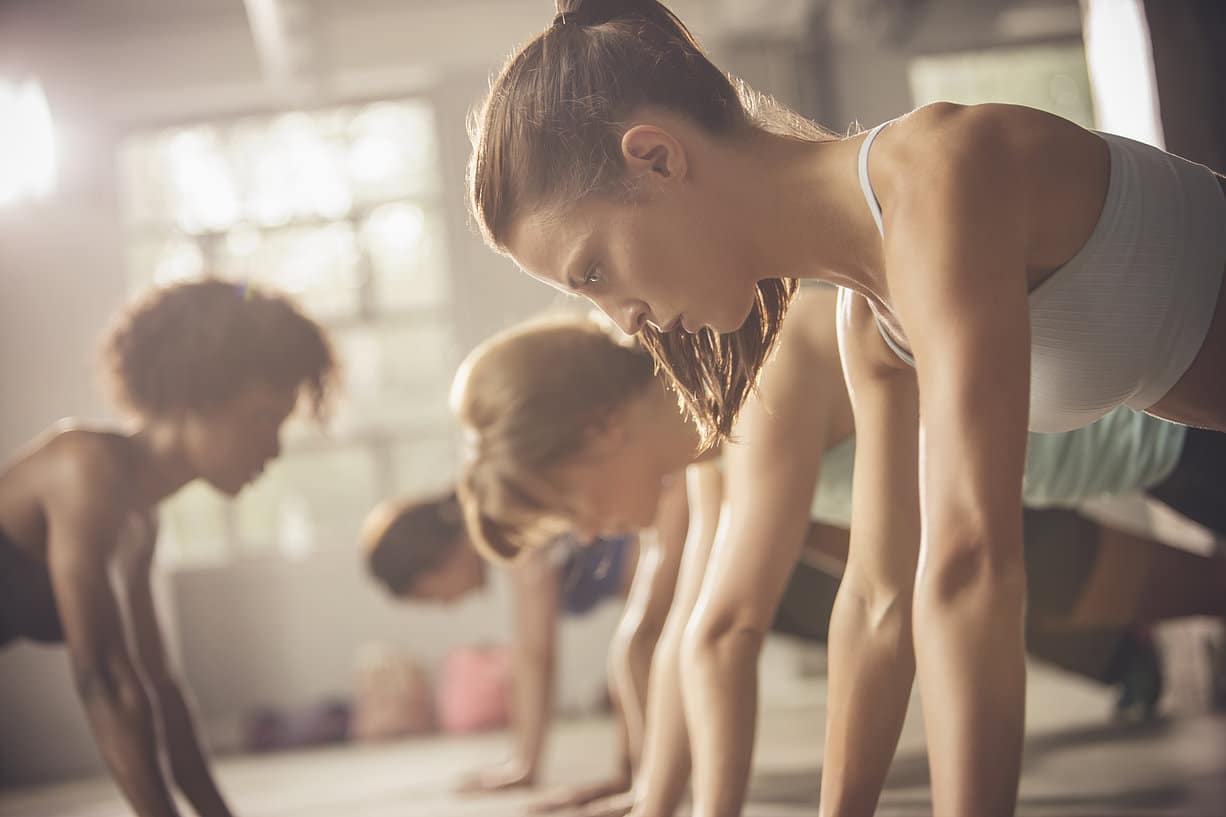 Maxfit Bootcamp is a quick paced class structured to condition, tone, strengthen and improve overall total body performance from head to toe! It is a class experience unlike any other! The classes are crowd controlled ranging from groups of 8 to 12 per class. So there is always equipment that is necessary for your body type and fitness condition available.
You will not only feel stronger, but you'll feel good about yourself. You'll feel good, You're more focused and you're always challenging yourself in a Maxfit Group Training Class!!!
Circuit training alternates strength training exercises with aerobic activities to give you two workouts in one. Maxfit Bootcamp classes take this concept to the next level by combining intervals of cardio drills and muscle conditioning exercises to provide you with the ultimate circuit style workout. You can burn 600-800 calories in a variety of classes that may use battling ropes, agility drills, free weights, and even a little healthy competition. Expect the unexpected in these full body cross training classes, which are packed with lots of variety and tons of fun!
The fitness professionals at Elite Fitness carry a range of personal trainer certifications, specialty certifications and have personal and professional experience in other sectors of health and fitness.
Our current class is schedule is:
Monday, Wednesday and Friday at 530am
Monday and Wednesday at 630pm
Tuesday and Thursday at 730pm
Saturday at 9am